MASSACHUSETTS
BIOMEDICAL
INITIATIVES
MBI is the longest-running life sciences incubator in the Commonwealth. We help emerging life sciences companies advance from concept to clinical trials, create jobs, and promote economic development.
Incubate
We help emerging life sciences companies advance from concept to clinical trials so they can bring lifesaving products to patients
Companies
Since 2000, MBI has incubated over 175 companies that have created over 1,025 jobs and raised over $1 billion
Cluster Building
We support economic and workforce development to create a sustainable ecosystem in Massachusetts
Success Stories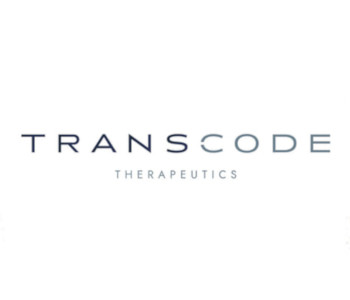 TransCode Therapeutics
A platform delivery company focusing on oncology, TransCode launched clinical trials while at MBI. The team closed a $30M IPO event while at our incubator and announced an additional $7M IPO shortly after graduating in 2022.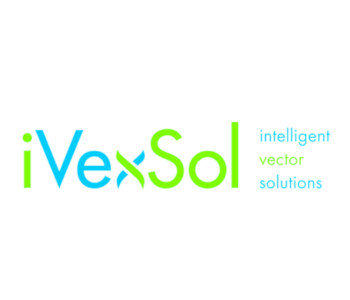 iVexSol
iVexSol, whose mission is to improve patients' lives by developing transformative vector production technologies, graduated from MBI in 2022 with 20+ employees and has raised $40M to date.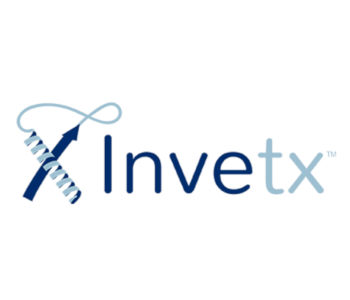 Invetx
A veterinary therapeutics company focused on biopharmaceuticals that bring the best of human biotechnology to animal health, Invetx graduated from MBI in 2022 and has raised over $80M+.
Industry advocates seek to turn Central Mass. into a leader in bioindustrial engineering
Published in: Worcester Business Journal
October 30, 2023 / Media Coverage
There are different pathways to commercialization in bioindustrial manufacturing than biopharmaceuticals, said Ben Linville-Engler of MassTech, but the industry can leverage the talent and infrastructure between the two.
ISPE Event at MBI: Strategy and Innovation used for Building a Regional Biomanufacturing Cluster
November 16, 2023 / Event
The International Society of Pharmaceutical Engineering (ISPE) will be hosting a networking and educational event at MBI on November 16, 2023