Incubator
Grow With MBI from Concept to Clinical Trials
Our incubator is designed to support each stage of a startup's life cycle from concept to clinical trials. Companies with a focus on therapeutics, CROs/CDMOs, medical devices, and diagnostics are able to leverage our flexible spaces, shared equipment, and inclusive startup and network support. The unique StartUp to ScaleUp model at MBI bridges the gap between incubator and commercial market spaces for early-stage, growing companies.
StartUp
Our StartUp space is perfect for founders to launch their companies and test their science. 30,000 sq ft of private BL2 labs ranging from 100-500 SF to help early-stage companies achieve proof of concept and preclinical studies.
ScaleUp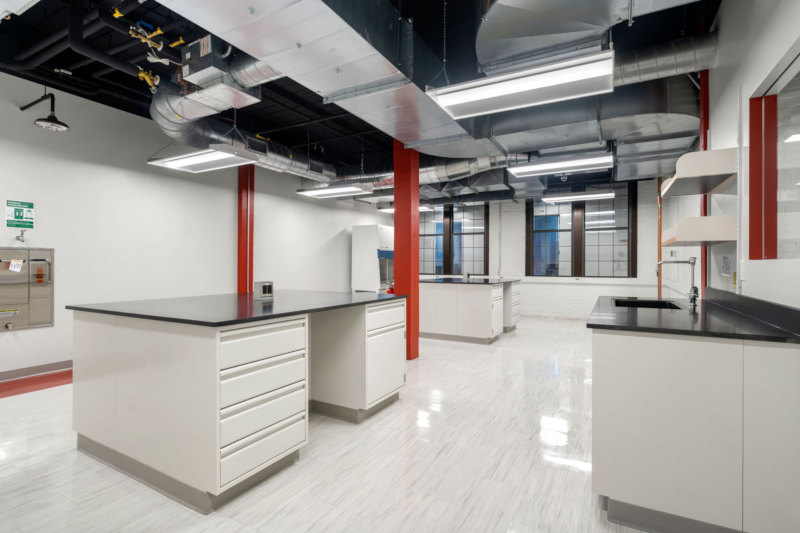 Our ScaleUp space offers larger accommodations and private office suites perfect for scaling your team and technology. 15,000 SF of private BL2 lab/office suites ranging from 600-3,000 SF.
ScaleUp Pilot Biomanufacturing Center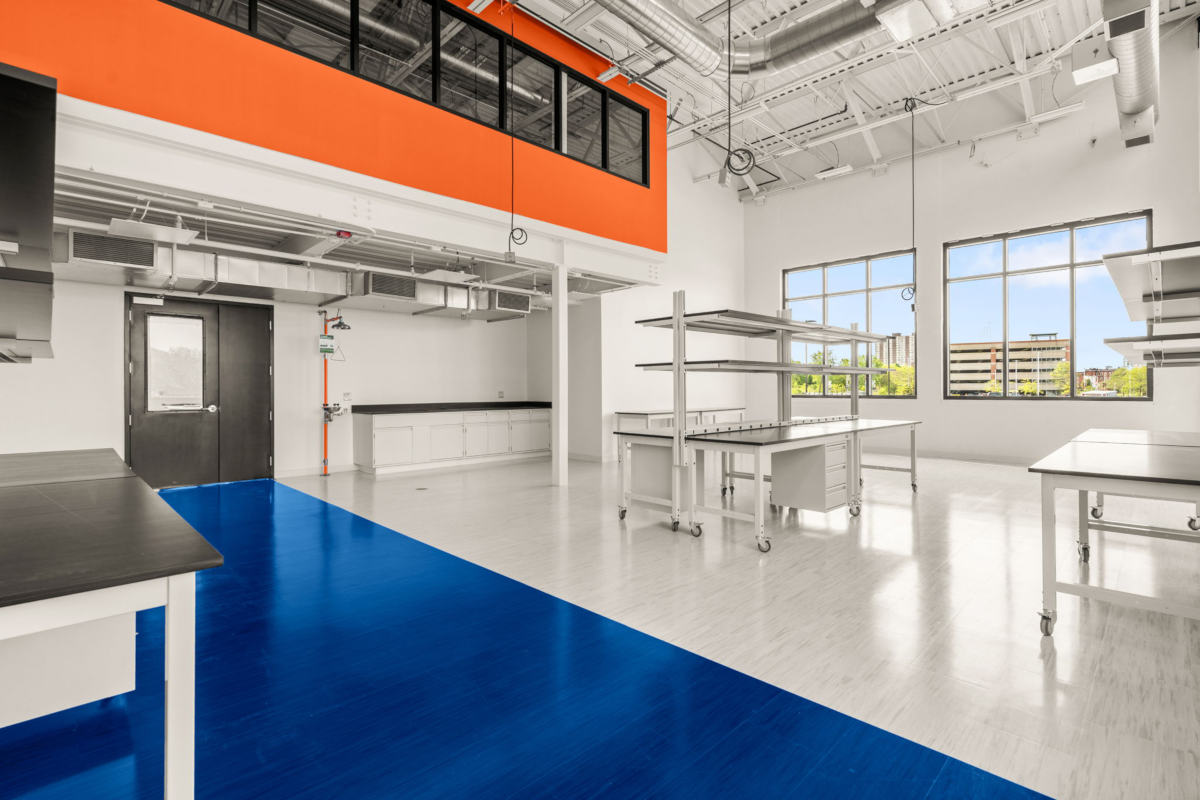 Our ScaleUp Pilot Biomanufacturing Center offers space specifically designed to support early stage clinical manufacturing. 15,000 SF of private BL2 lab/office suites with high ceilings and flexible casework and utilities. The facility also includes support offices on a second floor overlooking the labs designed to minimize contamination.
Contact Zu Shen, Vice President & Leasing Contact, at (508) 917-6744 to learn more
Access to top-of-the-line, specialized equipment
Your lab space at MBI includes access to MBI's on-site shared equipment. MBI has also formed strategic partnerships with colleges and universities in the area to provide our companies with access to top-of-the-line, specialized equipment at those facilities. If you need access to a specific piece of equipment, please let us know and we will help you identify a resource.
Floor Model & Tabletop Centrifuges
Ultracentrifuge
Shaking Incubator with Heating/Cooling
-80C Freezers
-20C Freezers
Refrigerators
Multimode Microplate Readers
Ultrapure DI Water Systems
Ice Machines
Autoclaves
Glass Washers
Spill Control Supplies
Eyewash and Safety Showers
Chemical Fume Hoods with Separate Acid and Base Cabinets
Biosafety Cabinets
Flammable Storage Cabinets
Quantstudio 6 Pro qPCR System
EVO M5000 FL Imaging System
Nanodrop
Multiskan Microplate Spectrophotometer w/ Cuvette
iBright FL1500 Multimode Gel/Blot Imaging system

CERES (Cell Engineering Research Equipment Suite)
Microscopy Core
Histology Core
Instrumentation Core
Vivarium (AAALAC-accredited, OLAW-assured)
3D Printing Core
AAV Large Scale Manufacturing Facility
Advanced MRI Center
Biorepository Core
Bone Analysis Core
Deep Sequencing Core
Electron Microscopy Facility
Flow Cytometry Core
Image Processing & Analysis Core
Mass Spectrometry Core
Mouse Phenotyping Center
Optical Animal Imaging Center
SCOPE Light Microscopy Core
What makes MBI unique?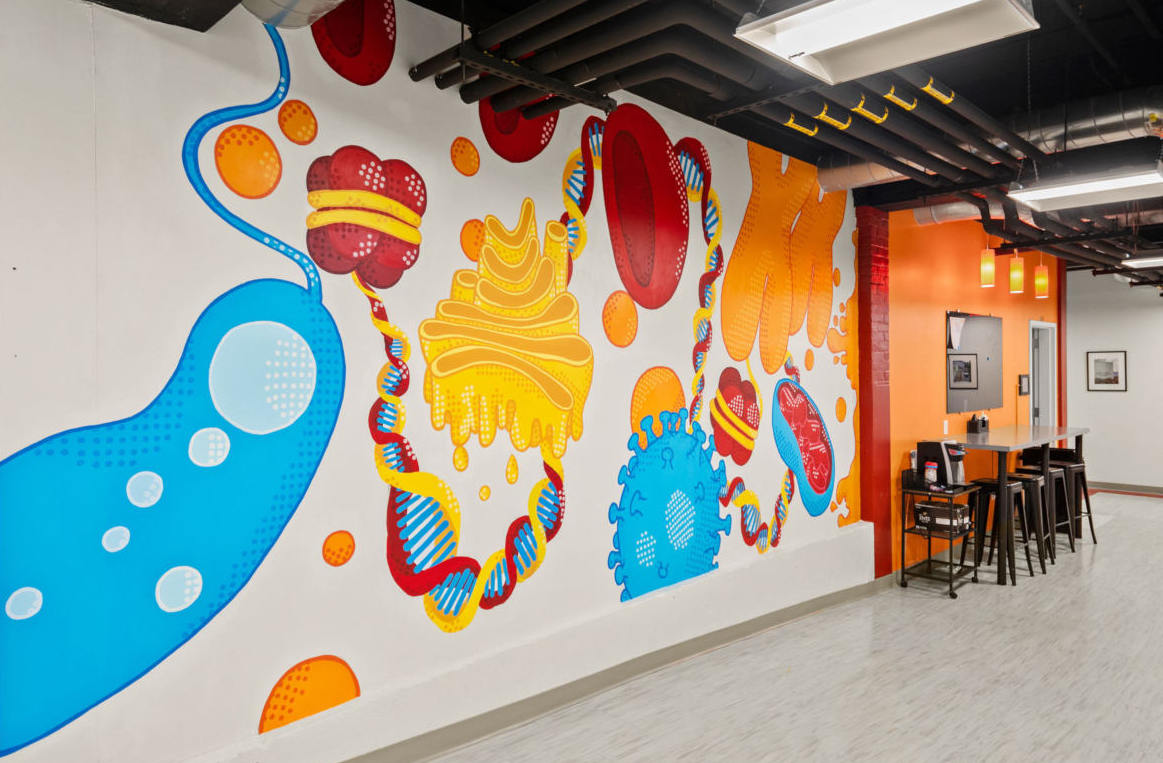 Our competitively priced laboratory spaces and resources allow you to focus on what really matters: developing your science and building your team.
But MBI is more than just a lab space. At MBI, we help startups advance from concept to clinical trials under one roof with the support they need to thrive at every stage. Whether it's accessing specialized equipment, finding the right team to take your company to the next level, or introducing you to funders and service providers, we help you achieve breakthroughs so you can grow a thriving, successful company that brings life-saving products to patients.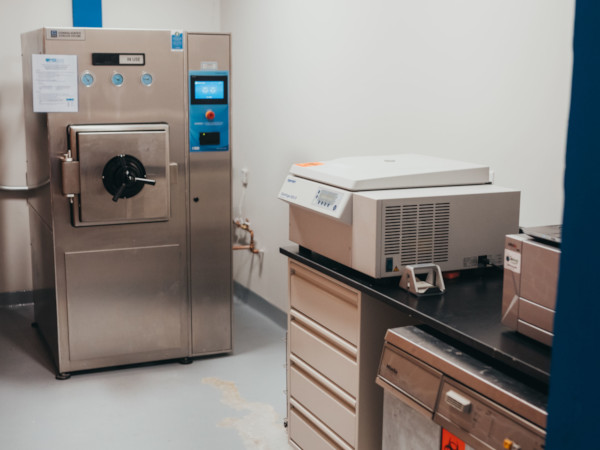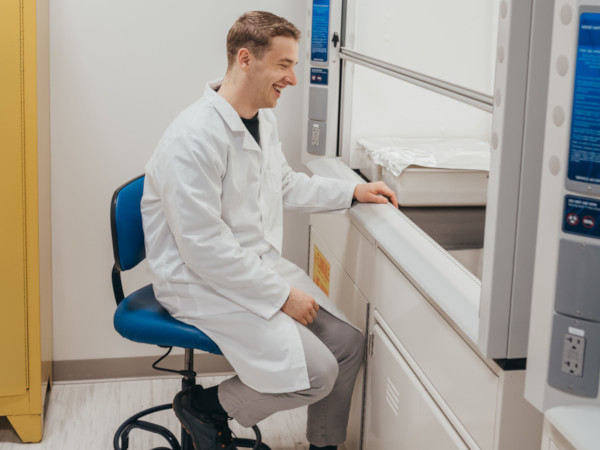 At MBI, your rent includes:
Private lab space
Flexibility and scalability
Free MassBio membership
Access to MBI's supportive ecosystem, connections to industry, vibrant incubator community, and engaging events
Access to our optional Bolt-On Leadership Teams (BOLT) program which partners with founders to surround you with seasoned business professionals who can help you take your startup to the next level so you can focus on what you do best: innovate
Lunch & Learn sessions with funders, vendors, service providers, and industry experts
Beers & Peers events created for you to meet other entrepreneurs and mingle with large biotech companies in the region to share ideas, form partnerships, and build your network - and your business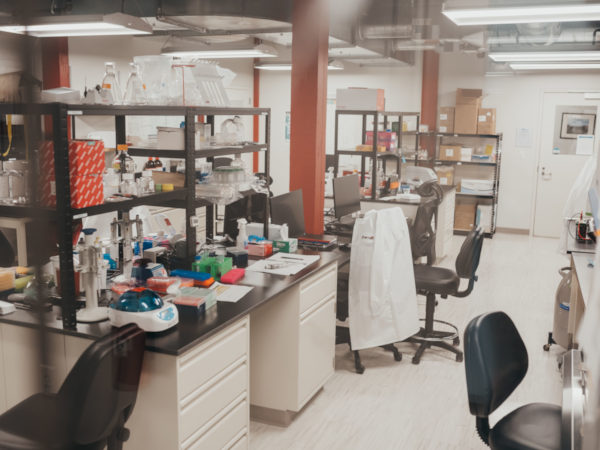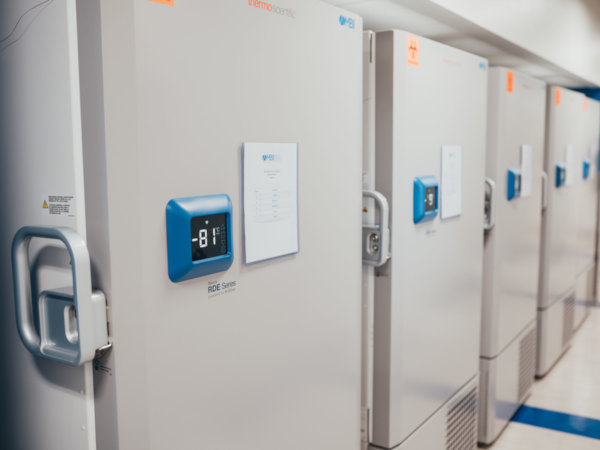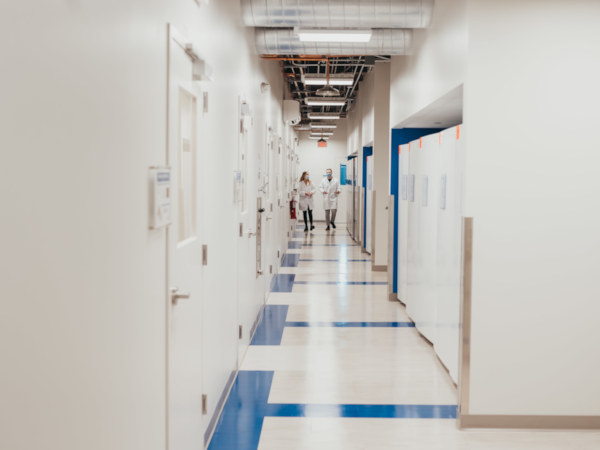 Why Worcester?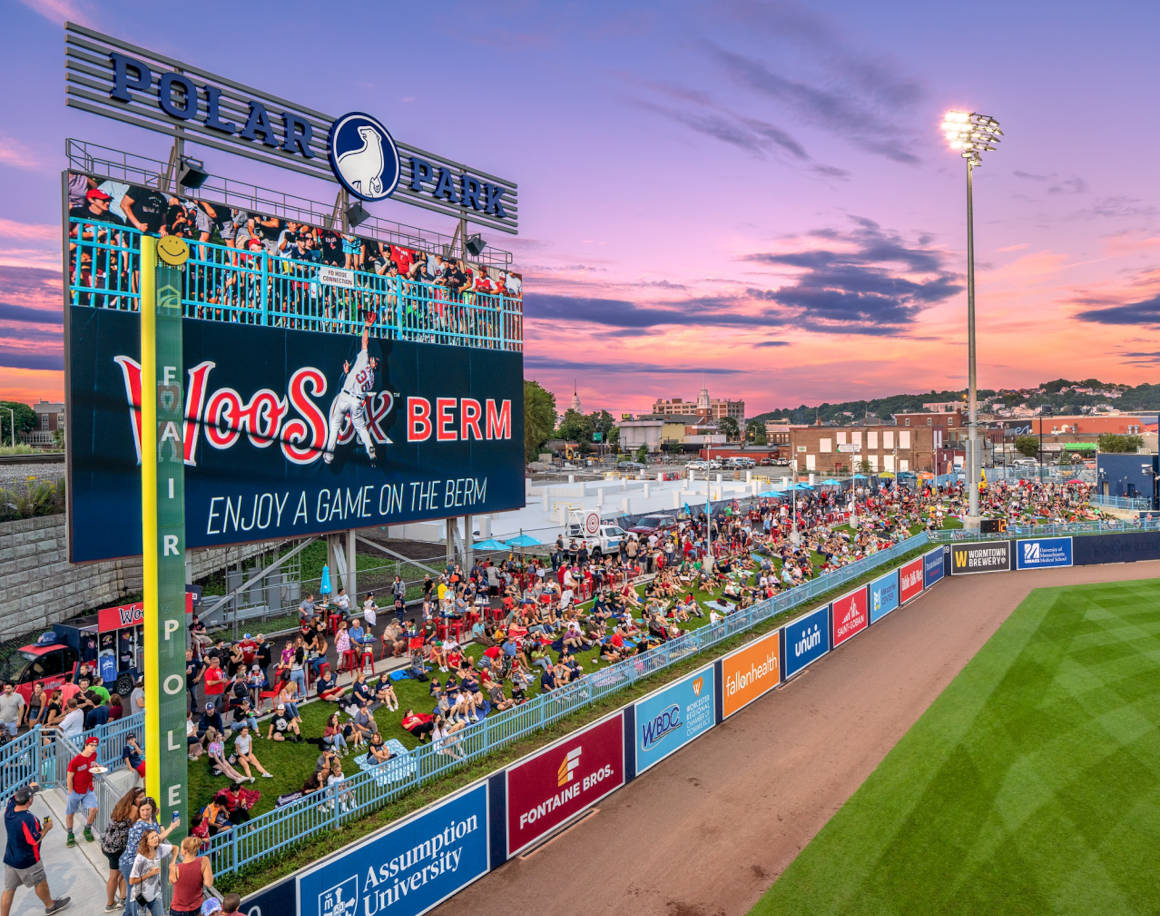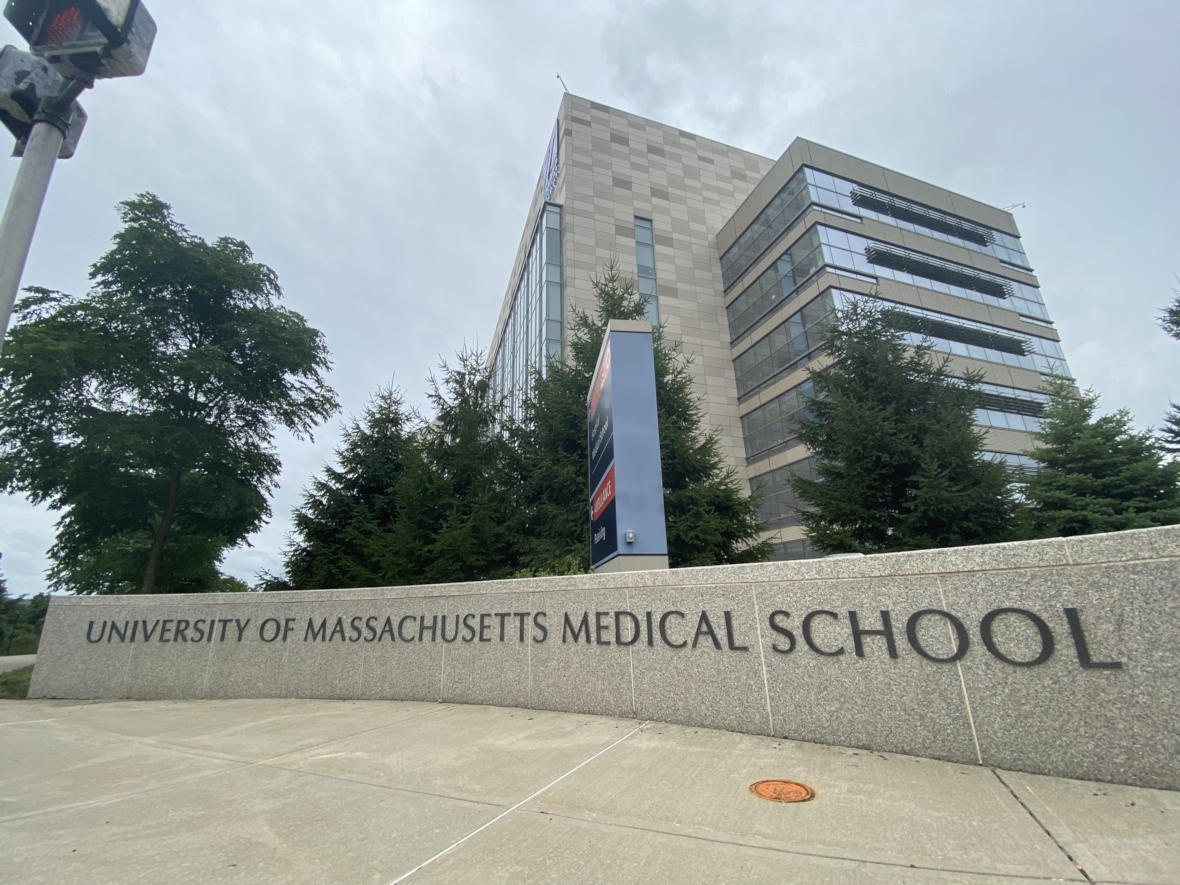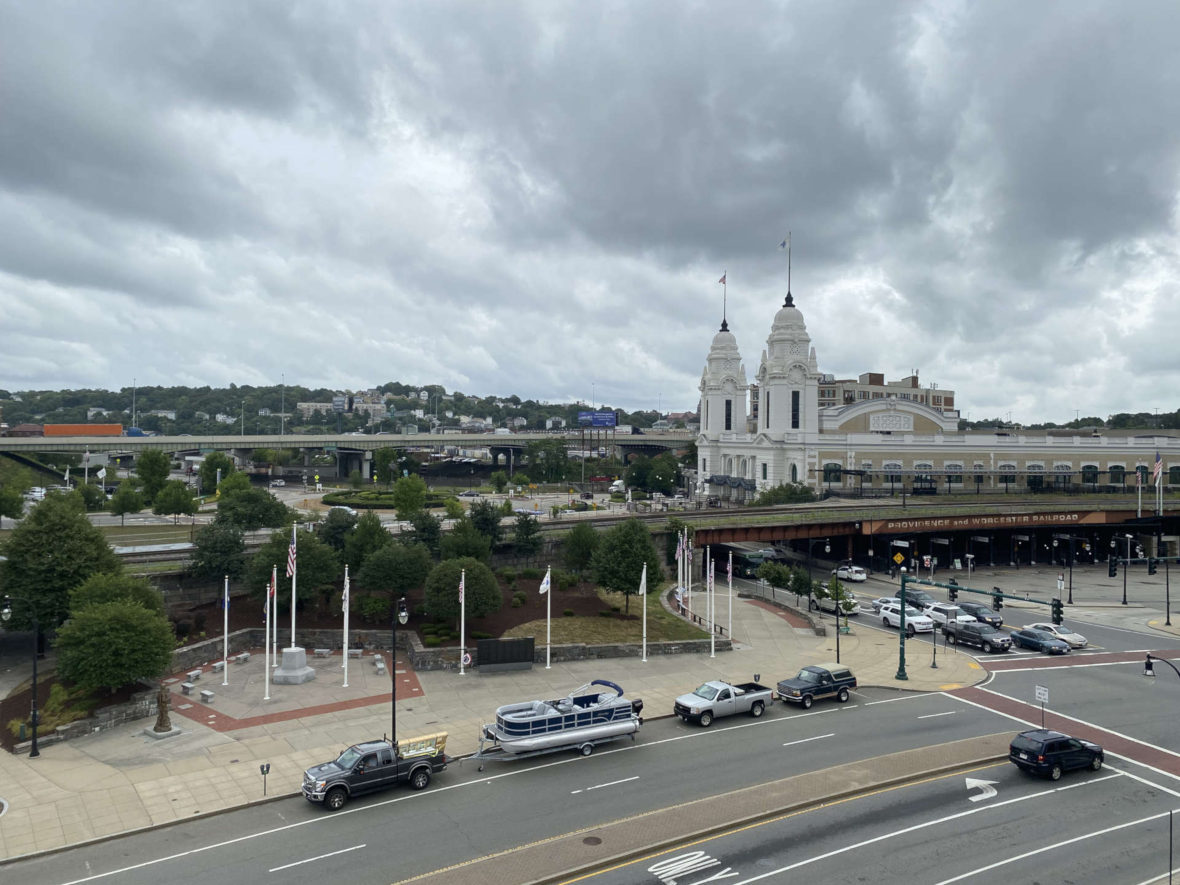 Worcester gives emerging companies access to talented researchers and professionals from the region's 13 colleges and universities. It also boasts a community that is dedicated to building the life science industry in unique and innovative ways. Over 60 biotech companies are already established and thriving in the Central Massachusetts region. Less than an hour's drive apart, Worcester and Cambridge complement each other to make Massachusetts THE destination for life sciences.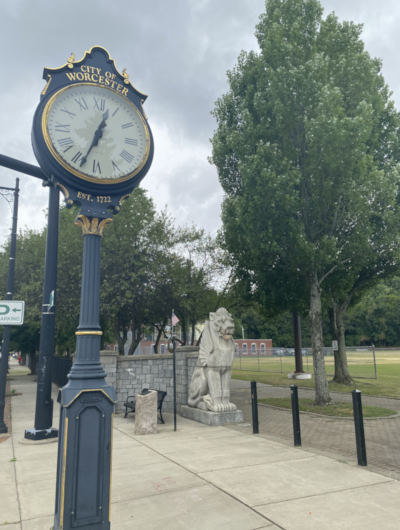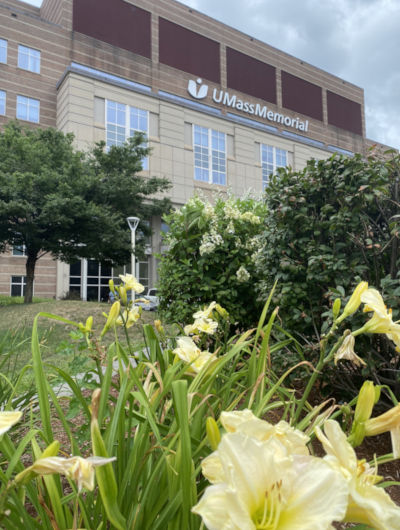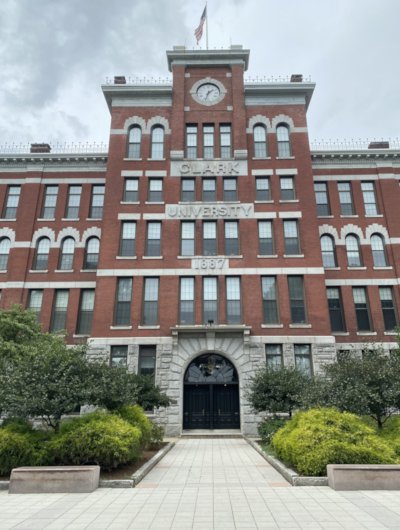 A talented workforce

The 2022 CBRE Research Talent report ranked Worcester the 15th best market in the US for life sciences research talent. The report attributes the success of the top 25 major metro areas to their proximity to highly educated talent and significant concentration of life sciences research.

13 colleges and universities and 35,000 students

Worcester County is home to 13 Colleges & Universities with life & health sciences programs at all levels. UMass Chan Medical School has a myriad of PhD and Undergraduate Programs; Worcester Polytechnic Institute (WPI) has Graduate and Masters programs; Quinsigamond Community College (QCC) has Associates and Certificate programs; and Worcester is home to two nationally recognized programs at Worcester Technical High School and Massachusetts Academy of Math & Science. UMass Chan Medical School was ranked the #1 medical school in New England for primary care education with $294 million in NIH funding.

Affordable lab and office space

Worcester was ranked the #2 city in New England to start a business according to WalletHub. Office and lab rentals in Worcester are a fraction of the cost of rent in Kendall Square and Boston. MBI is one of the state's most affordable incubators, and our rent includes services focused on promoting our startup companies' success. We purposely keep our rentals low to allow startup companies to direct more investment toward talent and science rather than real estate.

Vibrant life sciences cluster

MassBio has developed a rating system to determine a municipality's readiness to host biotechnology facilities based on the community's zoning practices and infrastructure capacity. Worcester is a Platinum Rated BioReady Community surrounded by multiple other BioReady communities. Worcester is home to AbbVie, Curia Global, WuXi Biologics… and is still growing! Multiple biomanufacturing pads are available at

The Reactory

and new R&D supply is available at multiple locations around the City including WooSox's Polar Park Stadium.

Extensive core facilities

MBI has a plethora of shared onsite equipment available for our startups and access to even more within the region at our many academic partners.

Quality of life

According to Bankrate.com, the cost of living in Worcester is 22% less than in Boston or Cambridge. Give your employees a lower cost of living, and reduced traffic and commute times with access to Worcester's vibrant urban community, culture, and restaurants.