About Us
What is MBI?
MBI is the longest-running life sciences incubator in the Commonwealth, helping emerging life sciences companies advance from concept to clinical trials. MBI's mission is to be a partner for fostering innovation in the life sciences by helping companies bring lifesaving products to patients, create jobs, and promote economic development in Central Massachusetts and throughout the Commonwealth. It is estimated that since 2000, MBI has assisted over 175 companies that have created over 1,025 jobs and had over $1 billion in economic impact.
MISSION
MBI is a partner for:
Startups: Fostering innovation in the life sciences
Industry: Facilitating access to early-stage technologies and workforce development support
Government: Life science economic and workforce development to create a sustainable ecosystem in Massachusetts
Board of Trustees
Officers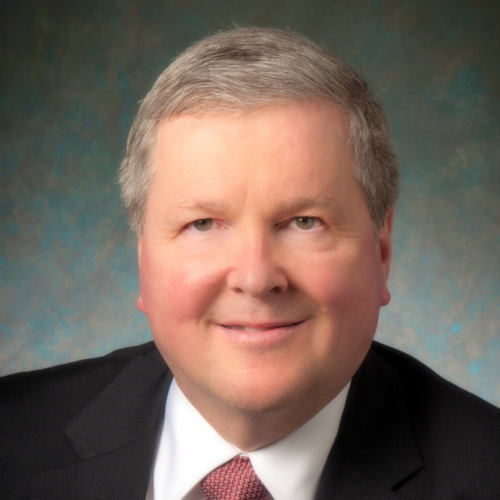 Robert J. Anderson, LLM, Esq., CPA
Chairman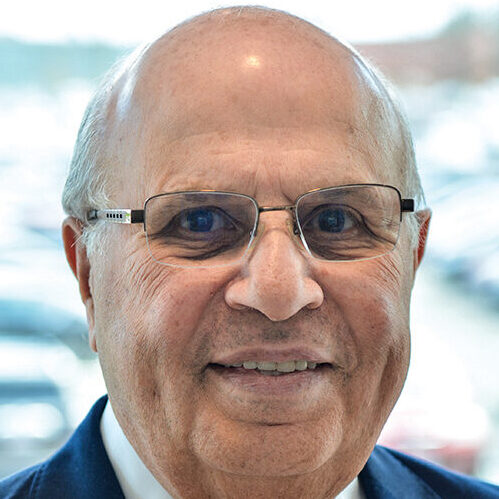 Abraham Haddad, DMD, FACD
Vice Chair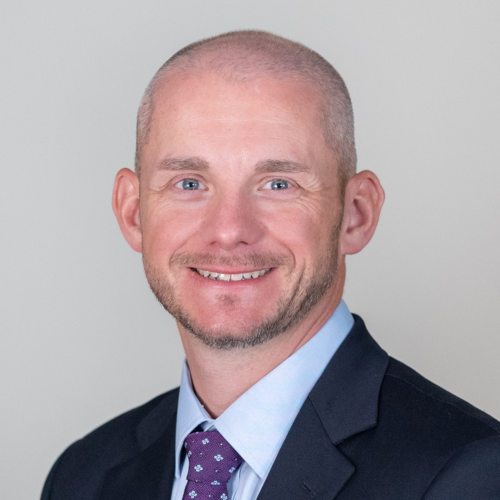 Timothy M. Jarry
Treasurer
Consultant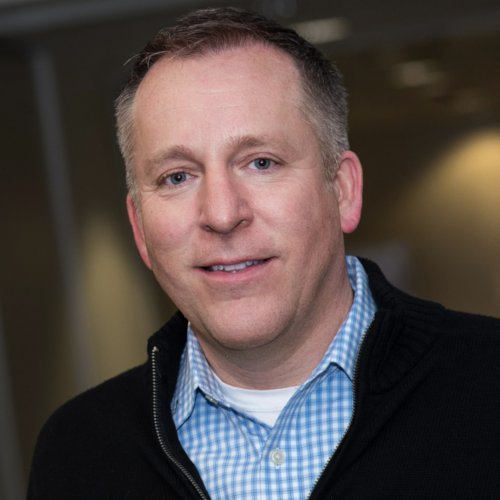 Senior Director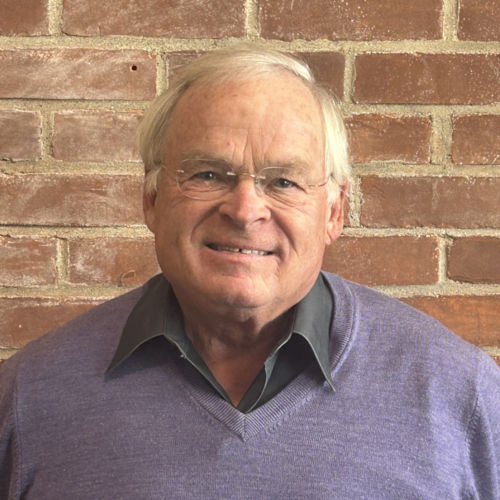 Philip R. Morgan
Vice Chair
Former President
Morgan Construction Company
Trustees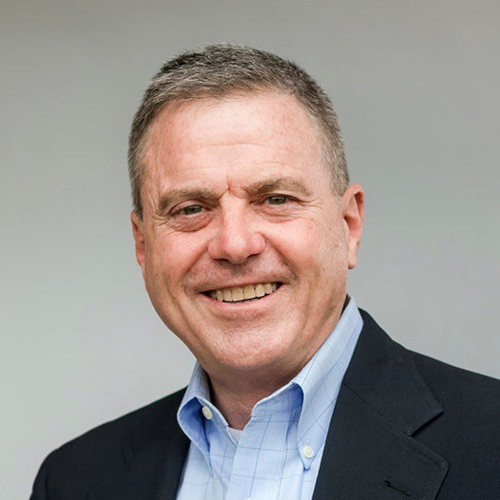 D. Davidson Easson Jr., ScD
Chief Manufacturing Officer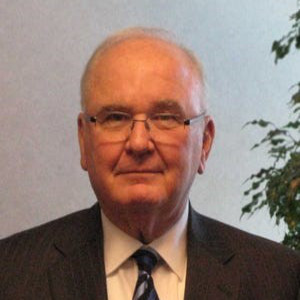 David R. Grenon*
Founder
Protector Group Insurance Agency *Trustee Emeritus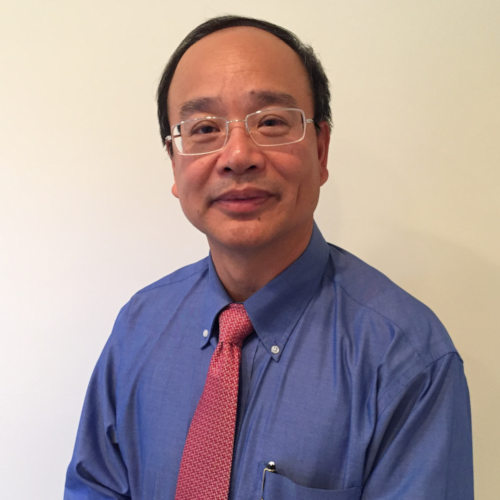 Allan Guo
Chief Strategy Officer, Member of Executive Steering Committee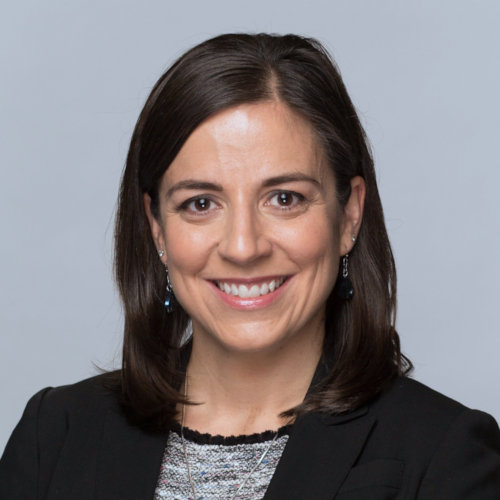 Lizabeth Leveille
Vice President, Business Development & Licensing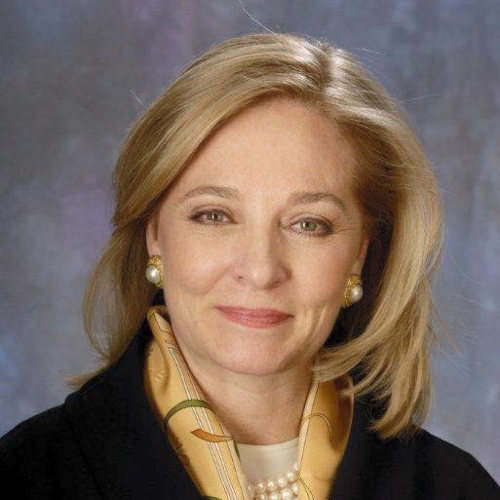 Linda McGoldrick, Ph.D.
Chair
FHAI-Financial Health Associates International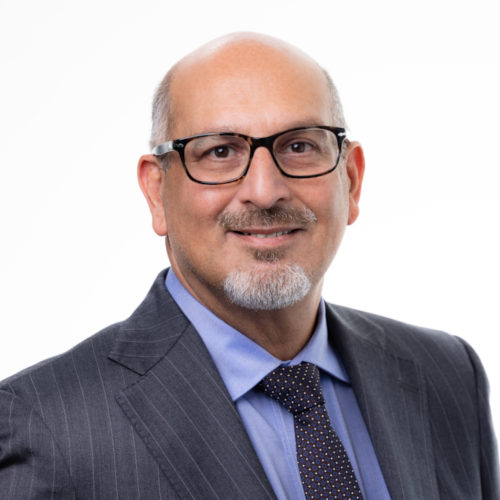 Imran Nasrullah, M.S., J.D.
Vice President & Head, Open Innovation Center North America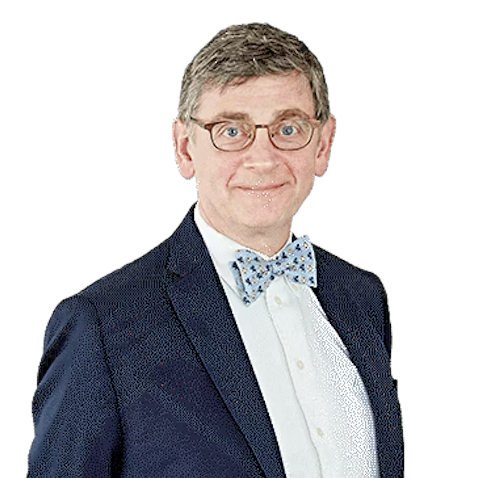 Christopher M. Palatucci, Ph.D.
Client Partner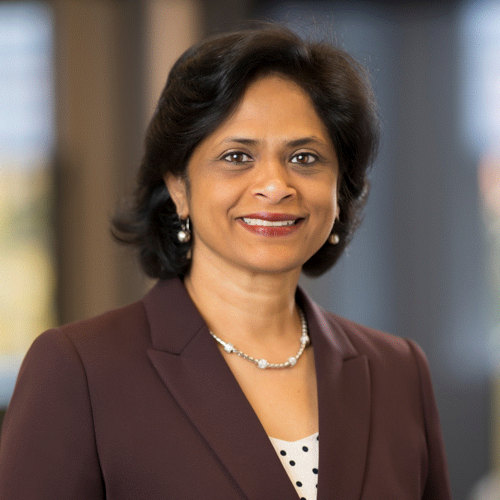 Shobha Parthasarathi, Ph.D.
Vice President, External Innovation & New Ventures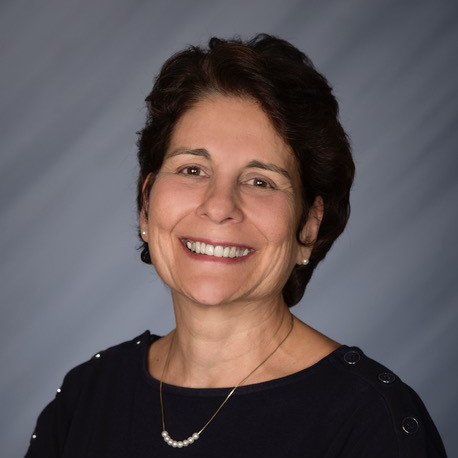 Gail E. Radcliffe, Ph.D.
President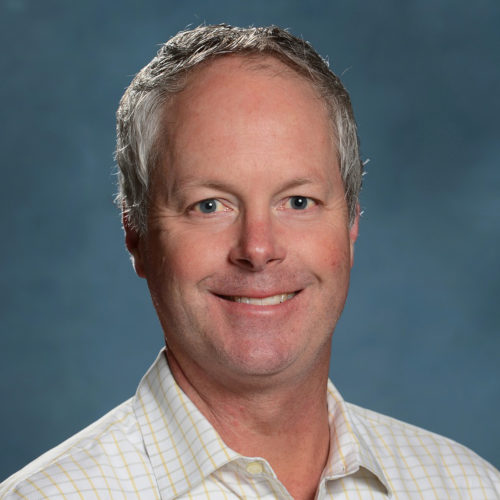 W. Blaine Stine, Ph.D.
Vice President, Biotherapeutics Discovery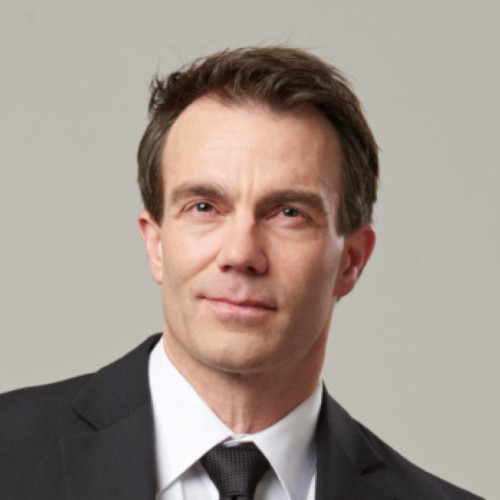 Paul Wengender
Founder & CEO
Sponsorship Opportunities
Become an MBI Sponsor
Join our mission to revolutionize the life science industry by supporting and nurturing startup companies on the cutting edge of innovation. Become an MBI sponsor to support our unique StartUp to ScaleUp incubation model that helps companies advance from concept to clinical trials under one roof.
Contact us today to learn how MBI tailors our sponsorships around the current and future needs of our startups.
Why Sponsor MBI?
To gain access & exposure.

By partnering with MBI, you will gain visibility among the brightest minds and influential players in the growing biotech industry. This sponsorship will enable you to engage directly with emerging startups, providing you with valuable networking opportunities, potential partnerships, and first-hand access to groundbreaking technologies and advancements in the biomedical sector.

To foster innovation.

MBI serves as a catalyst for innovation by providing crucial resources, state-of-the-art facilities, and mentorship to life science startups. By supporting MBI, you will help create an environment where startups can flourish, leading to the development of life-saving therapies and technologies.

To flex your "collaborative gene."

Your sponsorship will include opportunities to connect with startups to help foster collaborations with industry experts, academic institutions, and investors. These collaborations fuel innovation, accelerate research, and facilitate the translation of scientific discoveries into tangible products that impact lives.

To drive economic growth.

As a donor, you will actively contribute to the development of a vibrant biotech ecosystem that attracts talent, investment, and opportunities to Massachusetts. By supporting MBI, you will help stimulate local and regional economies while maintaining the Commonwealth's position as the global leader in the life sciences.
Join us in our mission to empower life science startups and drive transformative change. Together, we can unlock the potential of innovation, fuel economic growth, and shape a future where groundbreaking therapies and technologies are readily available to those in need.
Thank you to Our Sponsors
Donate to MBI
MBI is a non-profit organization dedicated to helping our companies grow and thrive. If you want to help innovative life sciences companies advance from concept to clinical trials and bring life-saving products to patients, support MBI today with an individual donation. By donating to MBI, you support our Blue Beaker Campaign, which aims to raise $6 million to fund the development of our pilot Biomanufacturing Center. The completion of our new incubation space is part of our initiative to make Central Massachusetts a life sciences and biomanufacturing hub.